Students
Programs at Childs Elementary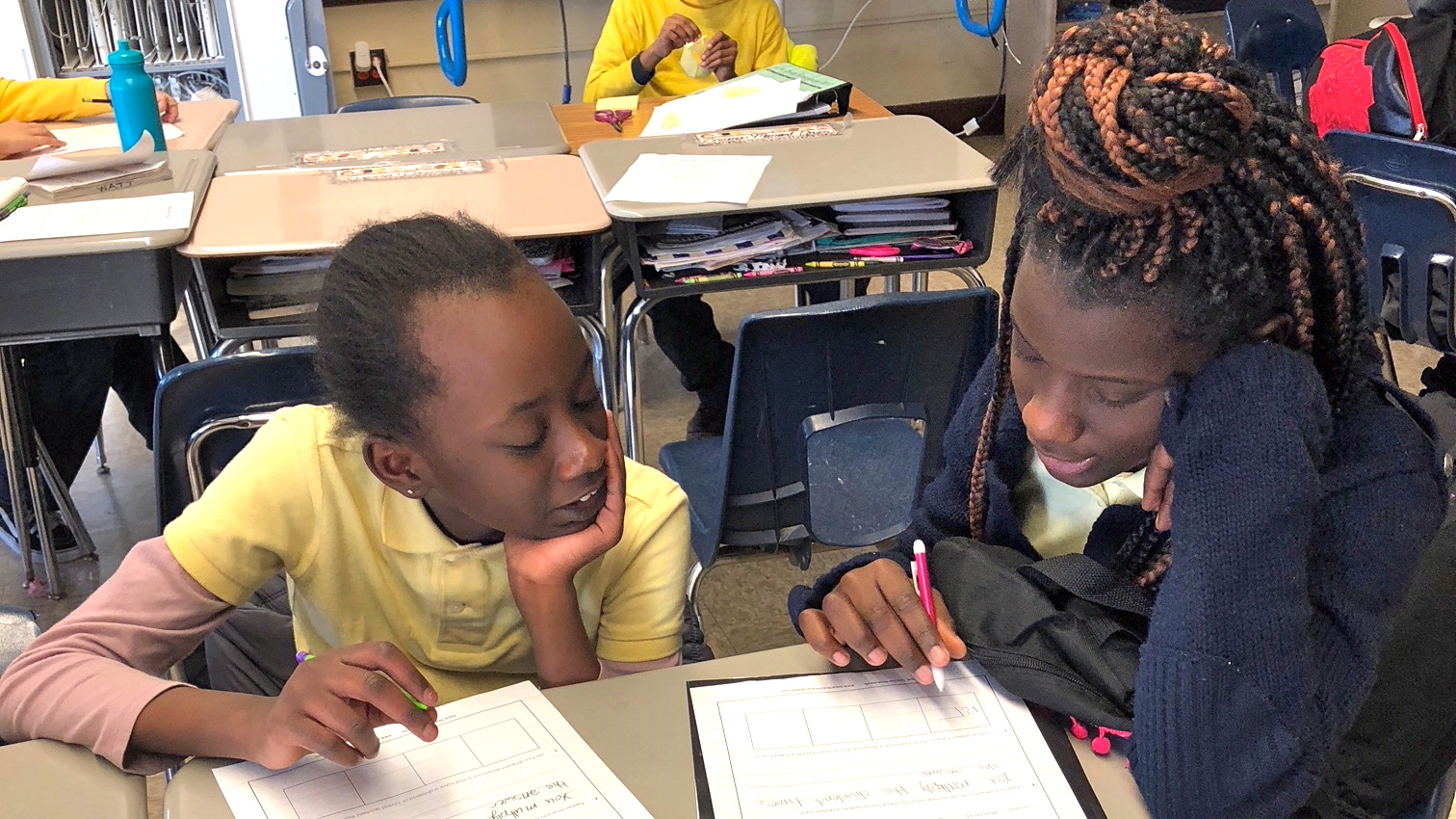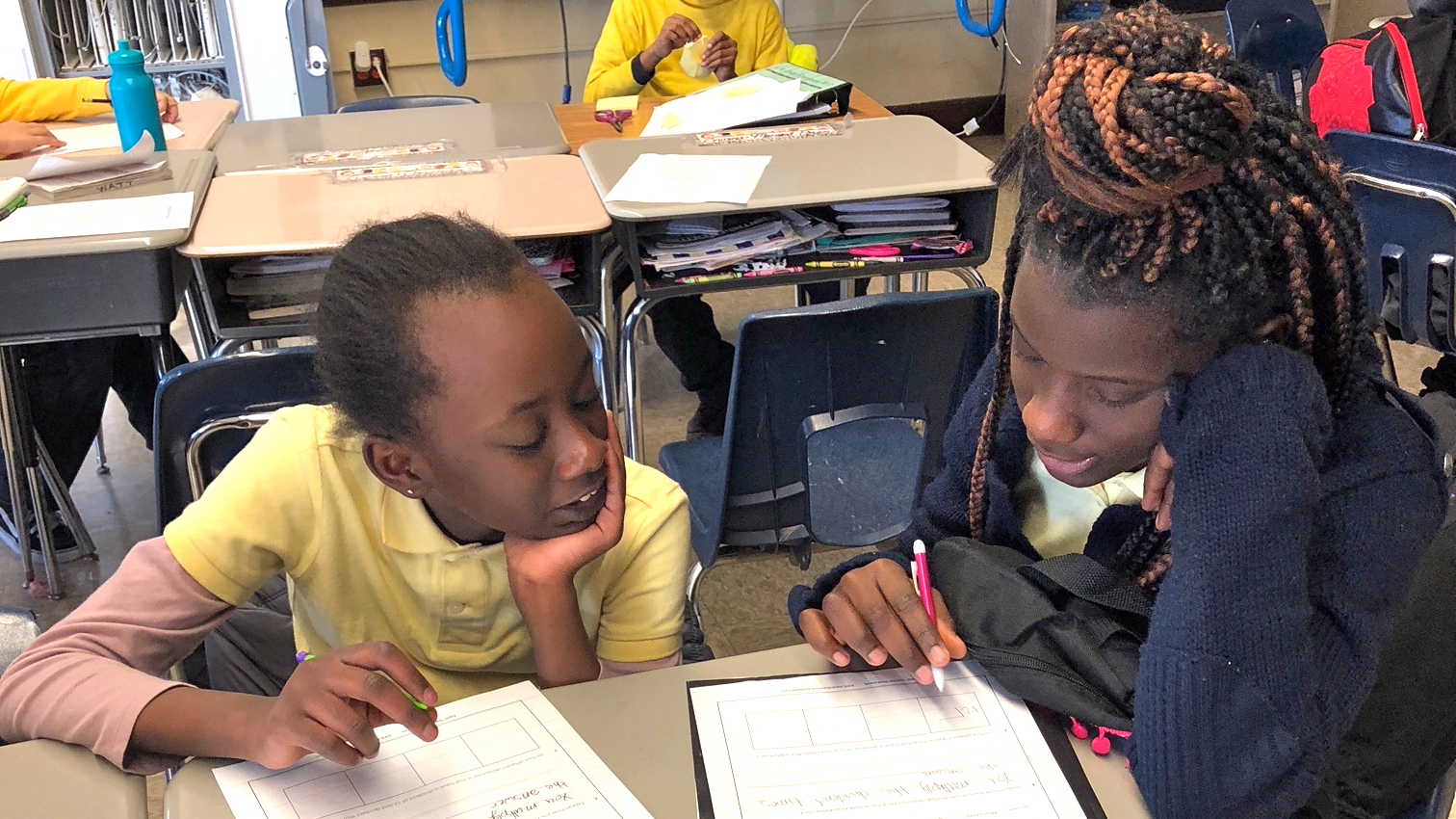 Ballroom Dancing                                                          N. E. E. D. Inc
Boy Scouts of America                                                 N.I.C.E
CHOP – Friend to Friend                                              Philly Pops
CHOP – Praise                                                                Quaver
Eighth Grade Yearbook Committee                           Rodeph Shalom
Enchantment Theater                                                   Student Council
Flag Football                                                                   Students Helping Students
Foster Grandparent Program                                      Students Run Philly Style      
Girl Scouts of America                                                  United Communities
Koresh Dancing                                                              U.S. Dream Academy
Little Kids Rock                                                              WHYY Media Lab
Math Tutoring
Each year, Cigna sponsors a Students Run Philly Style runner. SRPS chose our runners because of their hard work and dedication to the program.  Martial and Ghislaine completed the Disney 5K race along with the Cigna team and a few SRPS Running Leaders.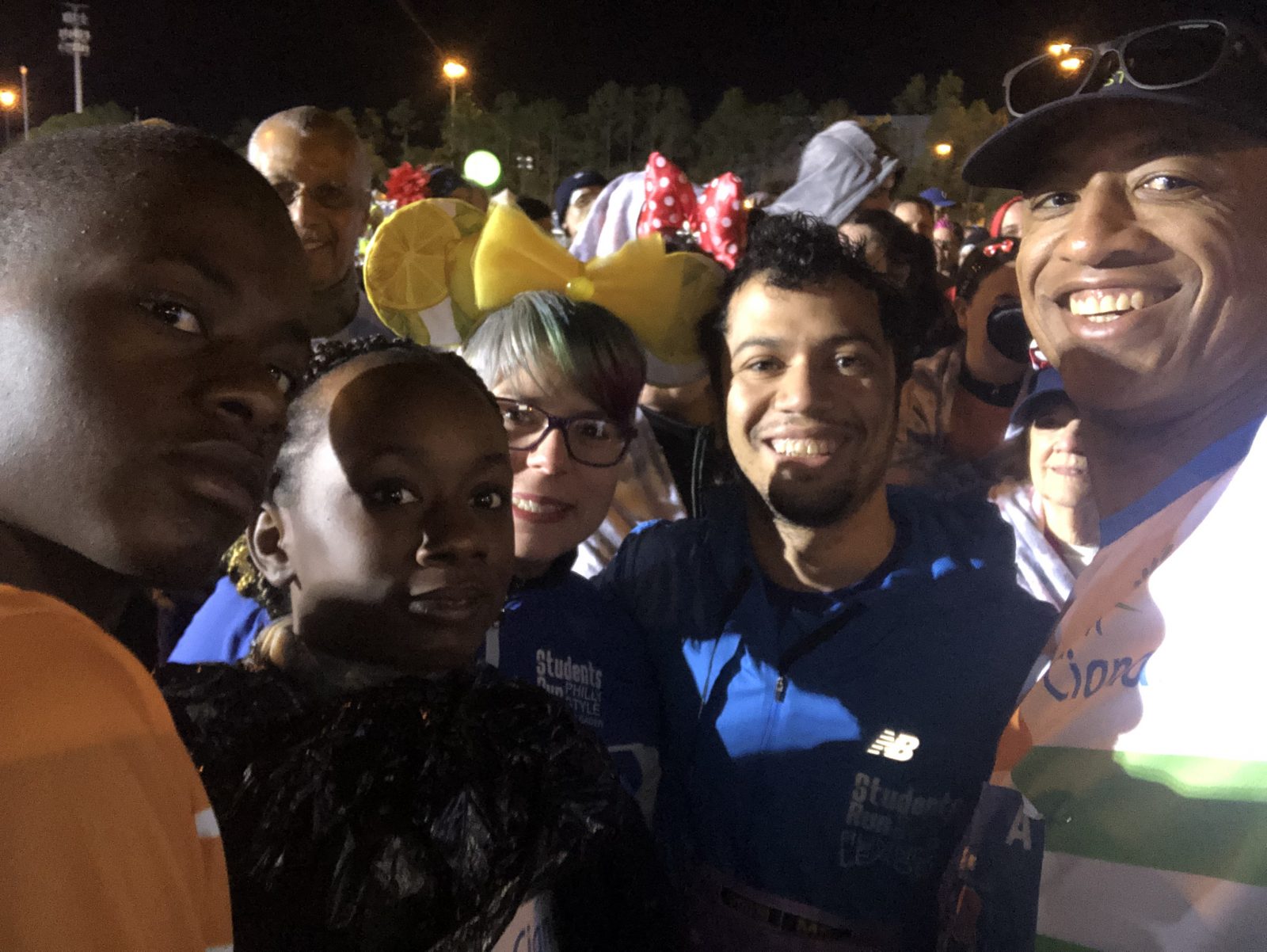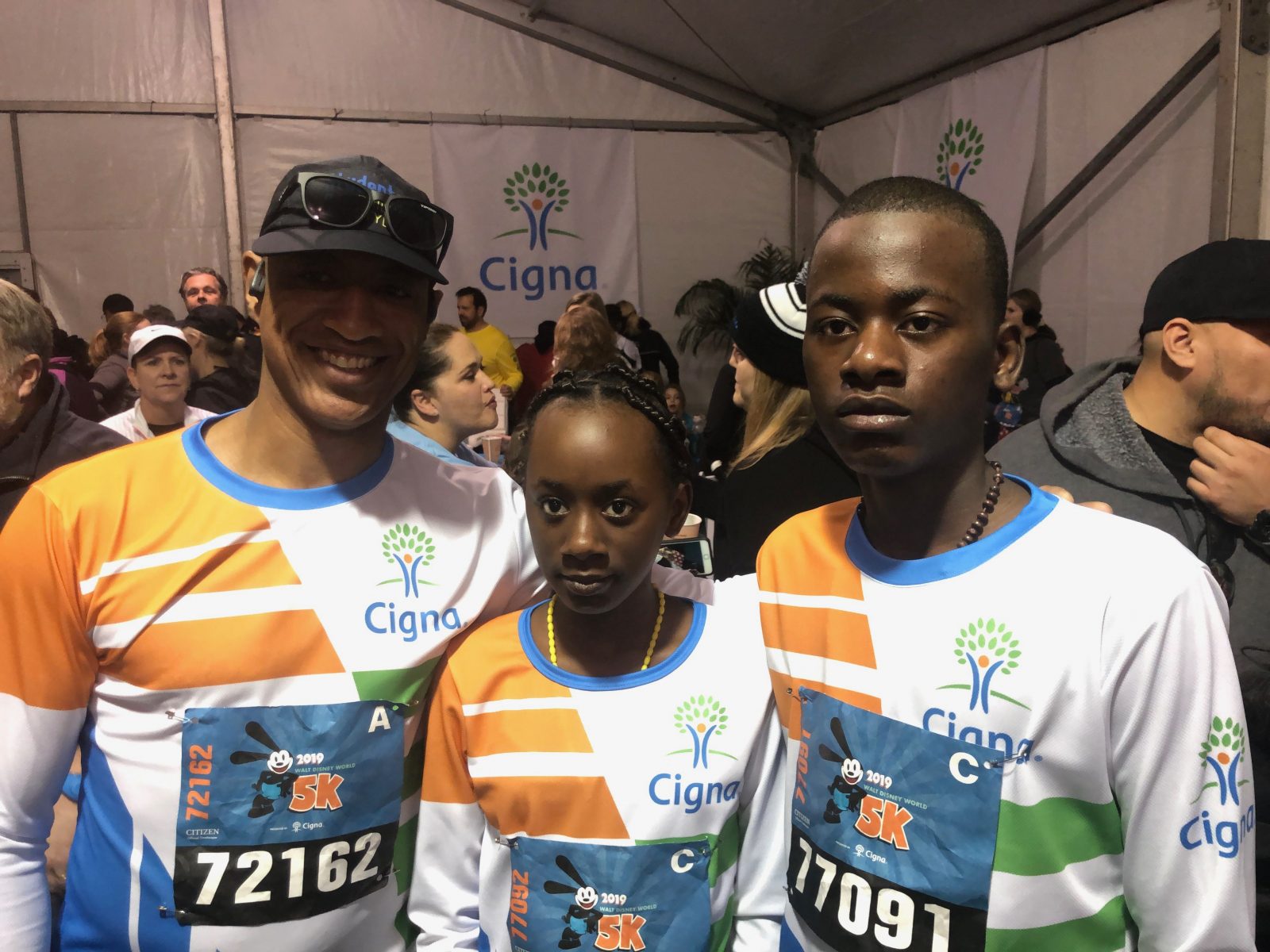 Read the article by clicking on the link below.
View some great photos  from the White Williams LLC adoption of G W Childs.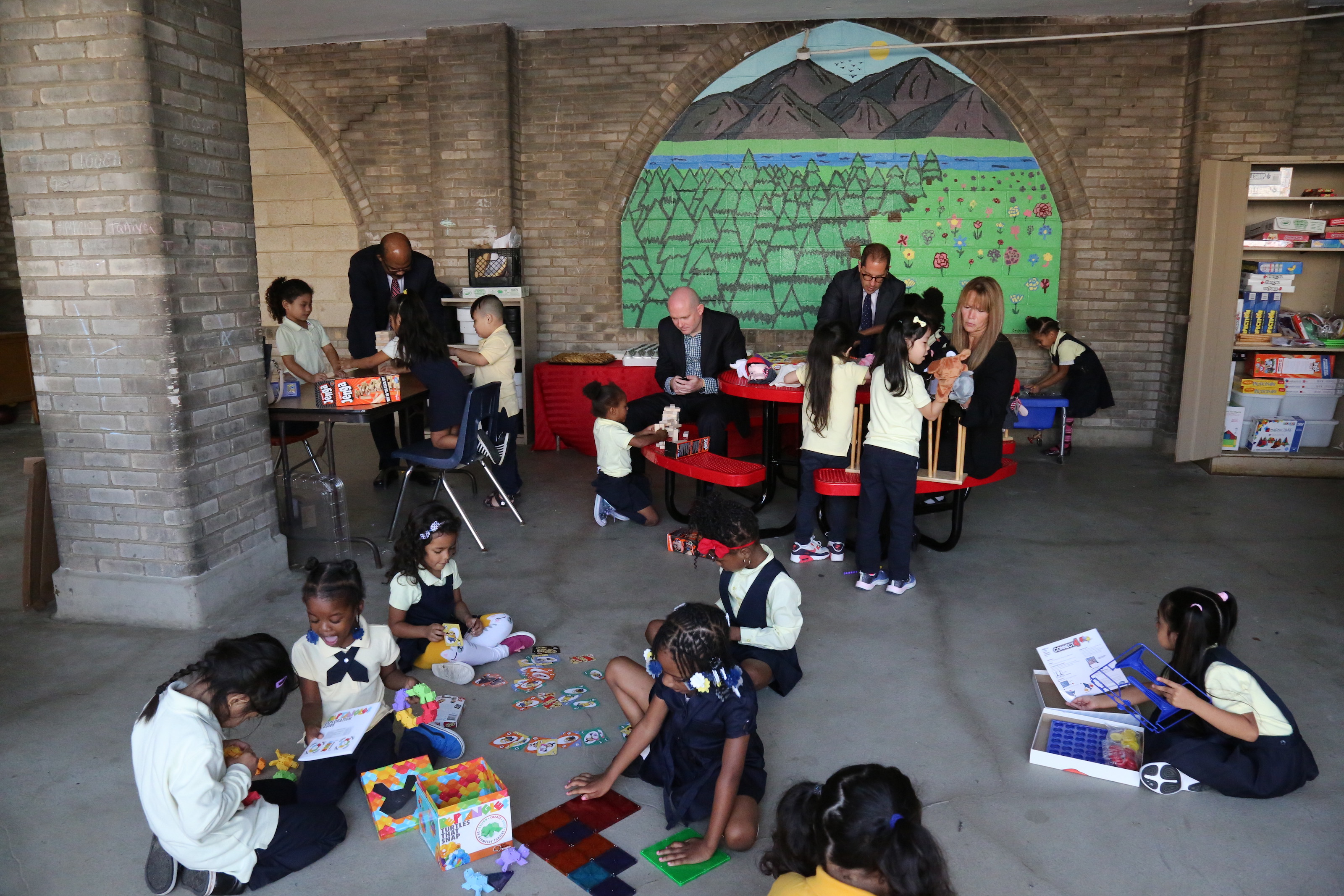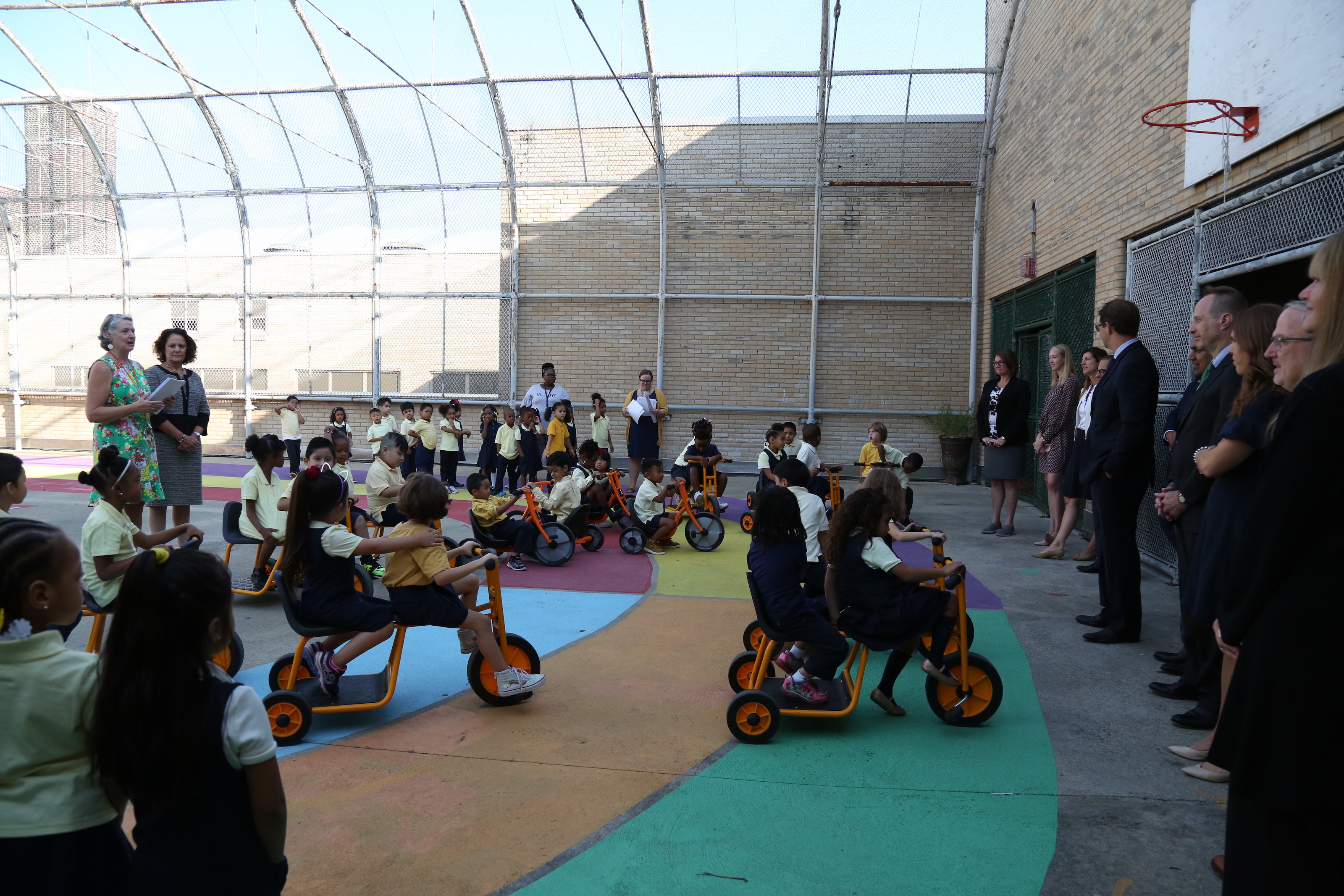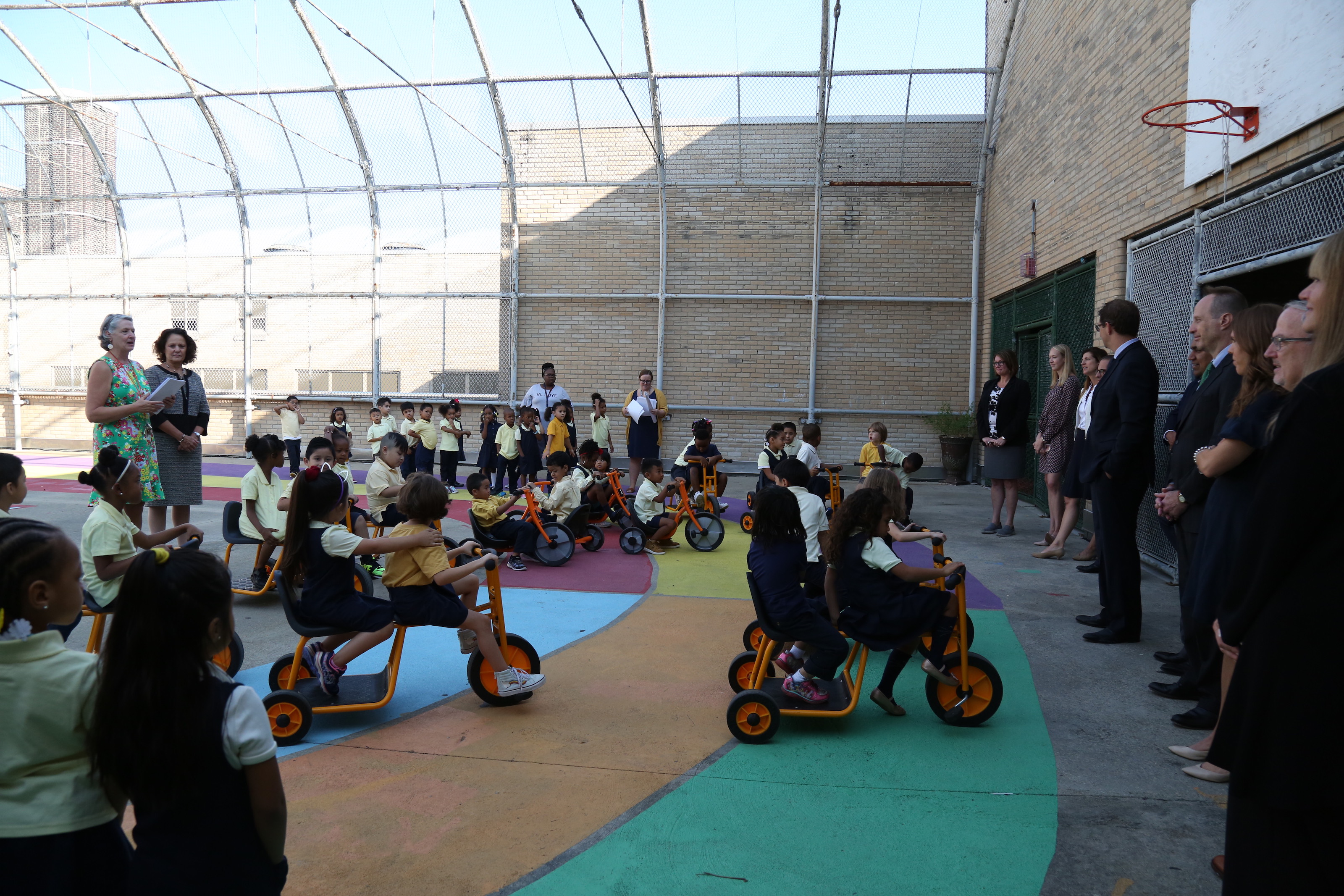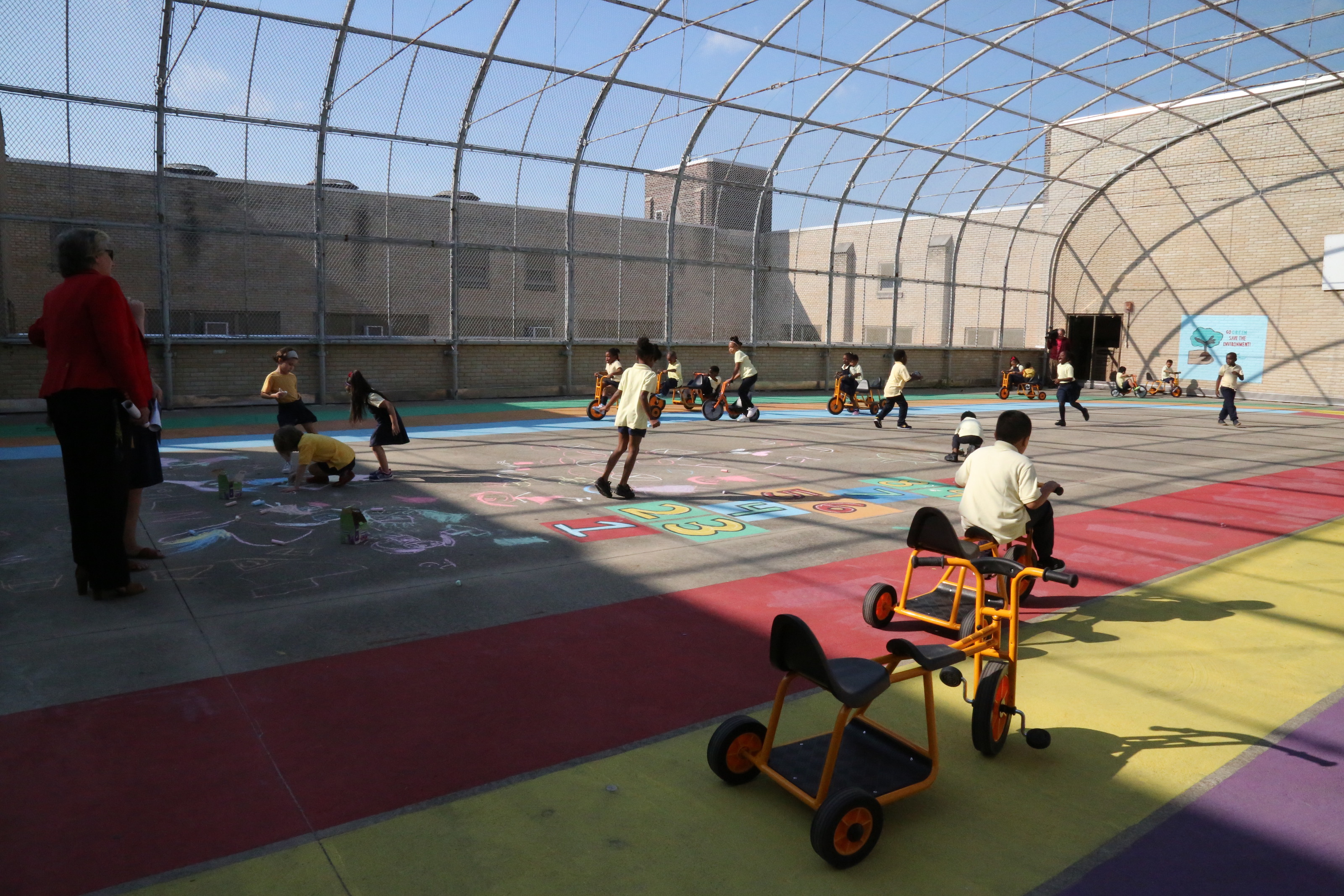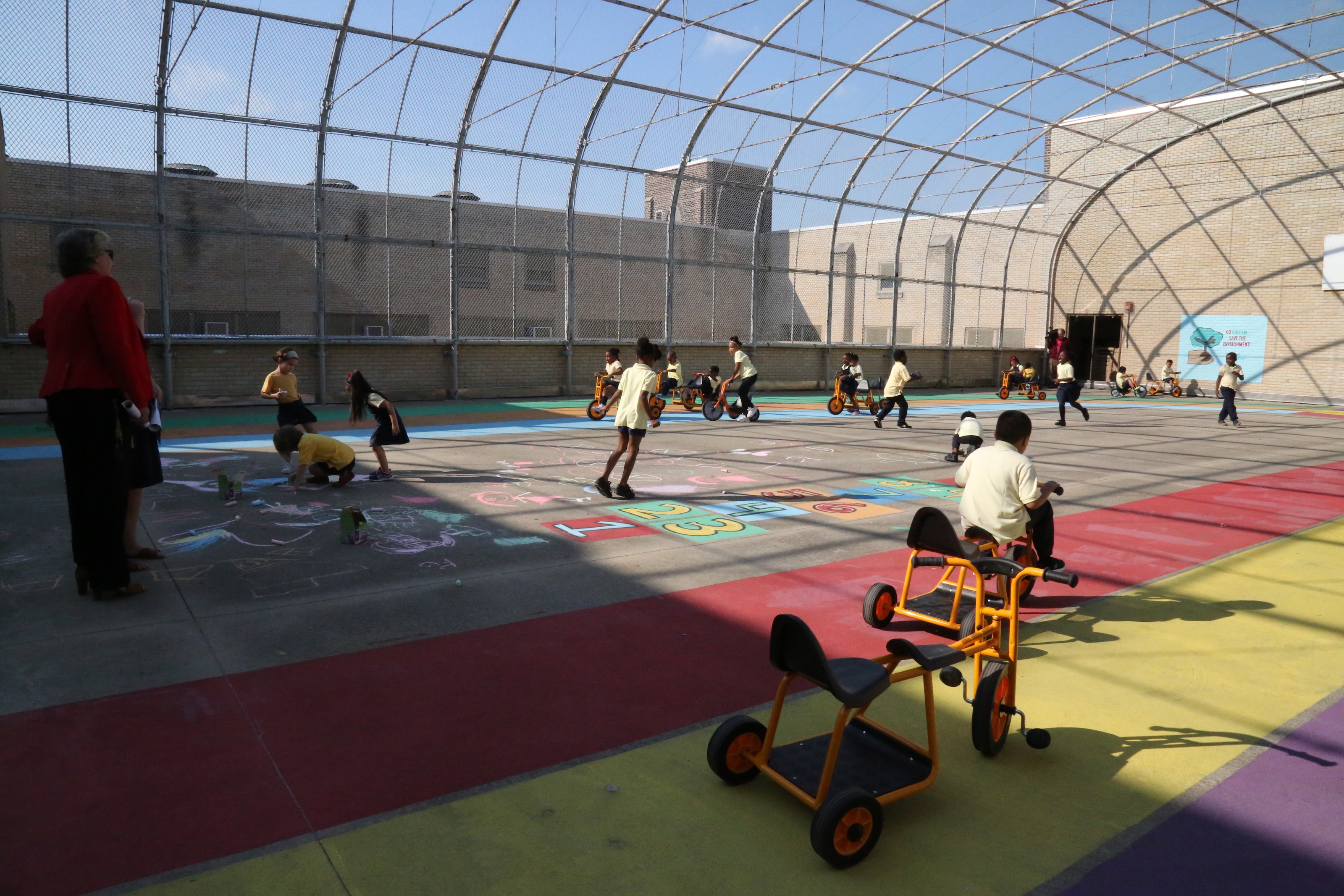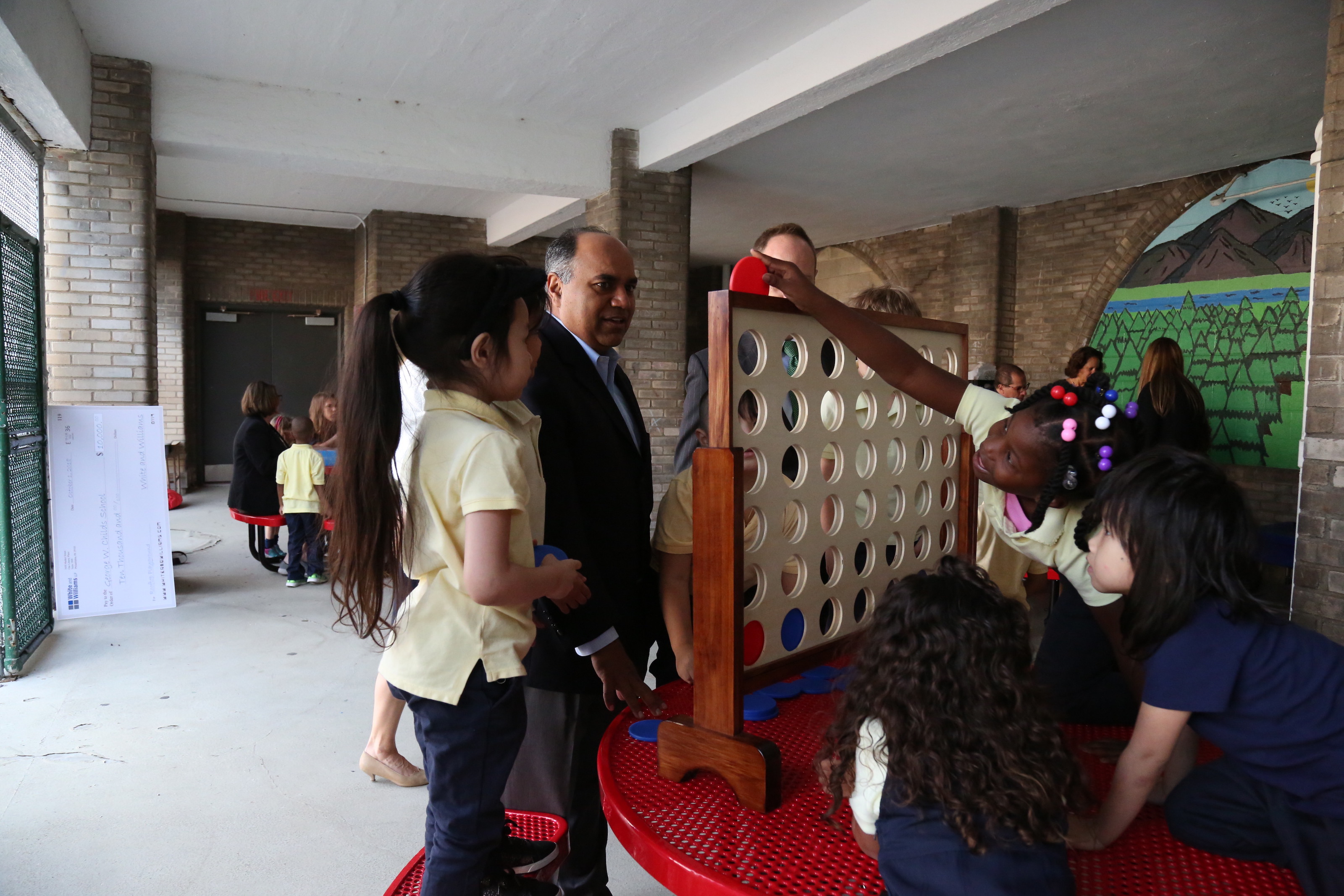 Students Run Philly Style – First run for the 2018-19 season: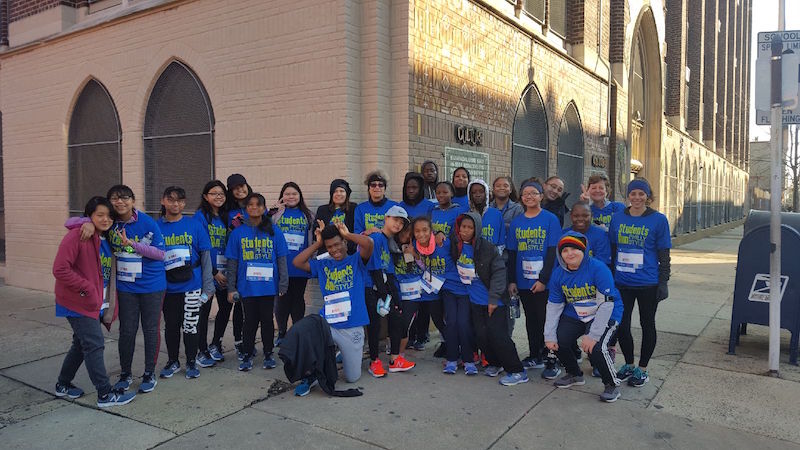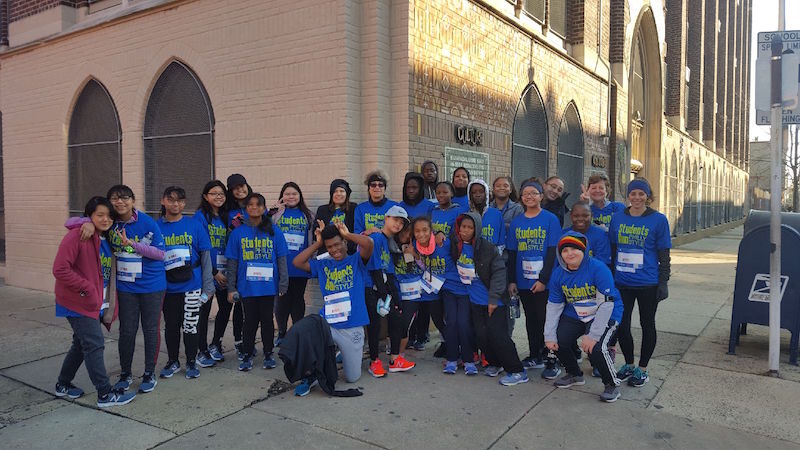 Watch a clip of our students practicing for Students Run Philly Style
2017-18 season
Our school's reading exchange event was May 18, 2018.  Thanks Ms. Smart for organizing this fun event!